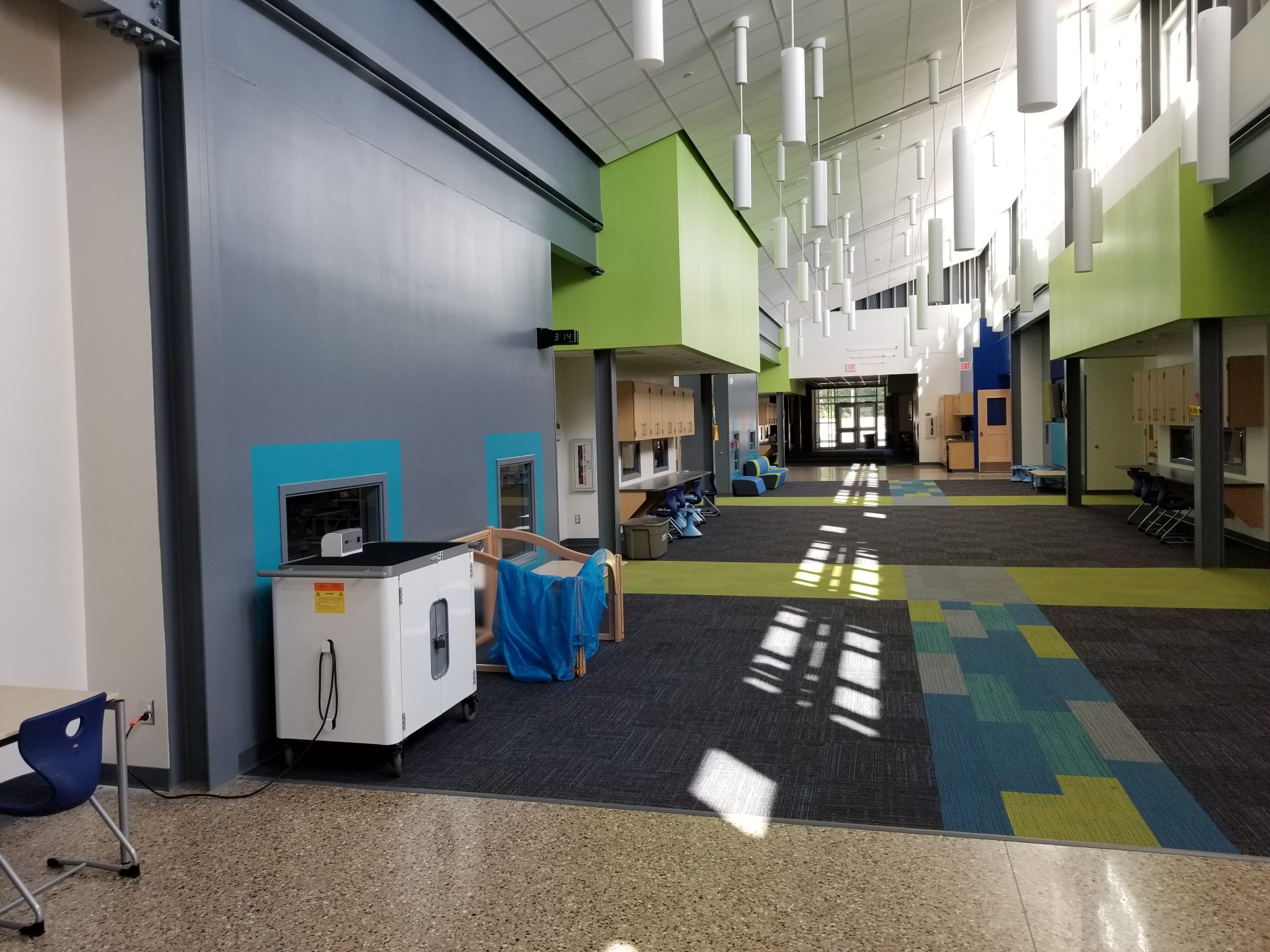 How to Choose the Best Commercial Painting Contractor in Grand Rapids and Kalamazoo
If you own or manage an industrial or commercial property in Grand Rapids or Kalamazoo, you're probably already aware that diligent property maintenance and upkeep are vital. In years past, you might have gotten away with deferring upkeep longer than you should, but not in today's fiercely competitive commercial property and leasing market.
In fact, ensuring an immaculately kept building is decidedly one of the best ways to optimize your return on one of your most important investments while sustaining a steady, reliable book of long-term rental business and positive cash flow. When it comes time to evaluate any renovation and maintenance investment into your commercial property, painting is a critical factor, and it should always be at the forefront of the decision-making process.

Whether you operate a customer-facing business or lease commercial office and warehousing space, a well-maintained improvement is one of the most effective ways to extend the useful life of your property and improve relationships between your customers and tenants. 
Selecting a commercial painting contractor in Grand Rapids and Kalamazoo
With so many options in Western Michigan, how should you go about identifying which professional commercial painting contractor is qualified and experienced enough to deliver a lasting paint job that reflects premium work at a reasonable cost?

Every commercial painting company comes with a unique set of skills and experience that may or may not be suitable for your commercial dwelling. We'll discuss this evaluation process in further detail below.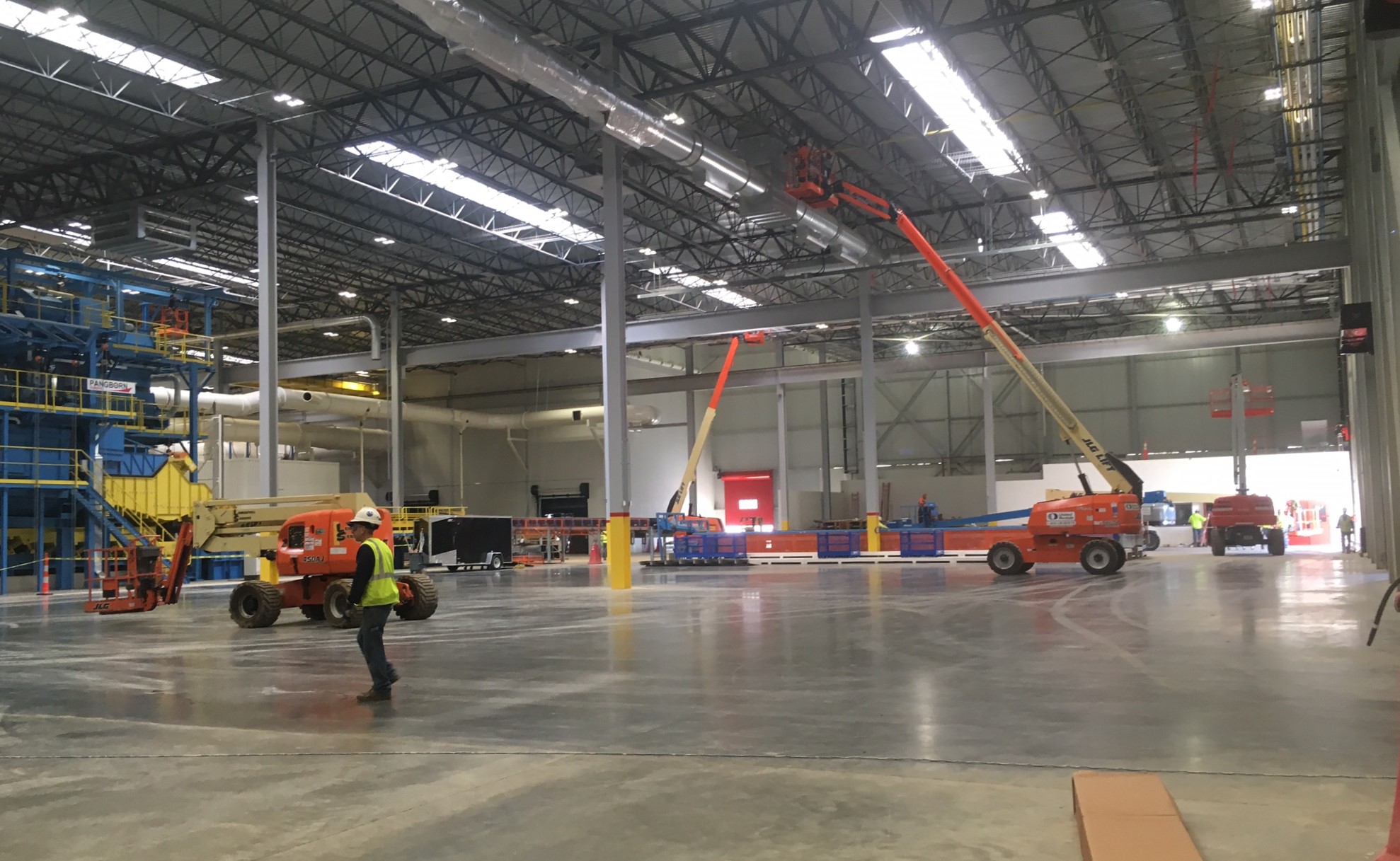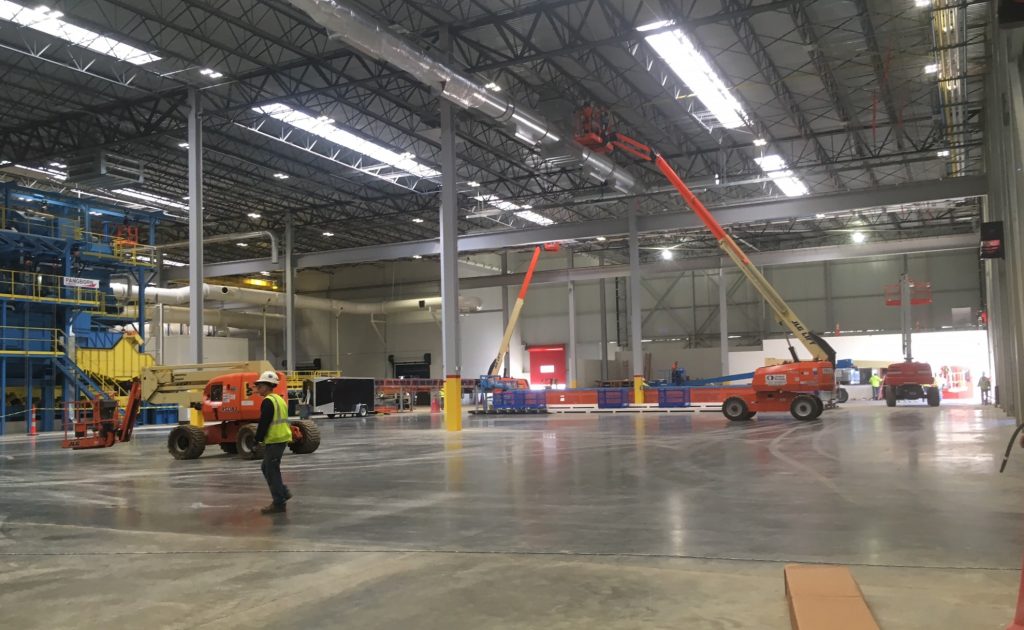 How to evaluate commercial painting companies
The first step in evaluating which painting company to hire is to develop a strategy that lets you identify qualified local commercial contractors that can handle every aspect of your project. Your primary objective should be to find a provider that can render cost-efficient and visually impressive results that last.

In the following sections, we'll look at how to hire the right commercial painter for your building in Grand Rapids or Kalamazoo without breaking your budget. We'll also cover several key questions you should ask that will help ensure you find a contractor that meets all your requirements while providing the professionalism and attention to detail necessary to leave your commercial property looking stellar for years to come. 
Shortlisting commercial painting vendors
Contracting a commercial painting project demands more than conducting a cursory internet search for top-ranking general-purpose painters in your area that typically offer the same basic services. While you can always start your search for a commercial painting contractor online, finding one that specializes in your unique building type usually takes a bit more legwork.

When shortlisting commercial painting service providers, start by consulting with dependable sources within your industry and niche. If you have associates who have used commercial painting services in the past, referrals of this type frequently prove invaluable for finding the ideal local contractor that can meet the needs of your specific building.

Once you've identified a set of viable candidates through positive testimonials within your network or online, list these prospects out before contacting them individually to discuss the scope of your project and pricing.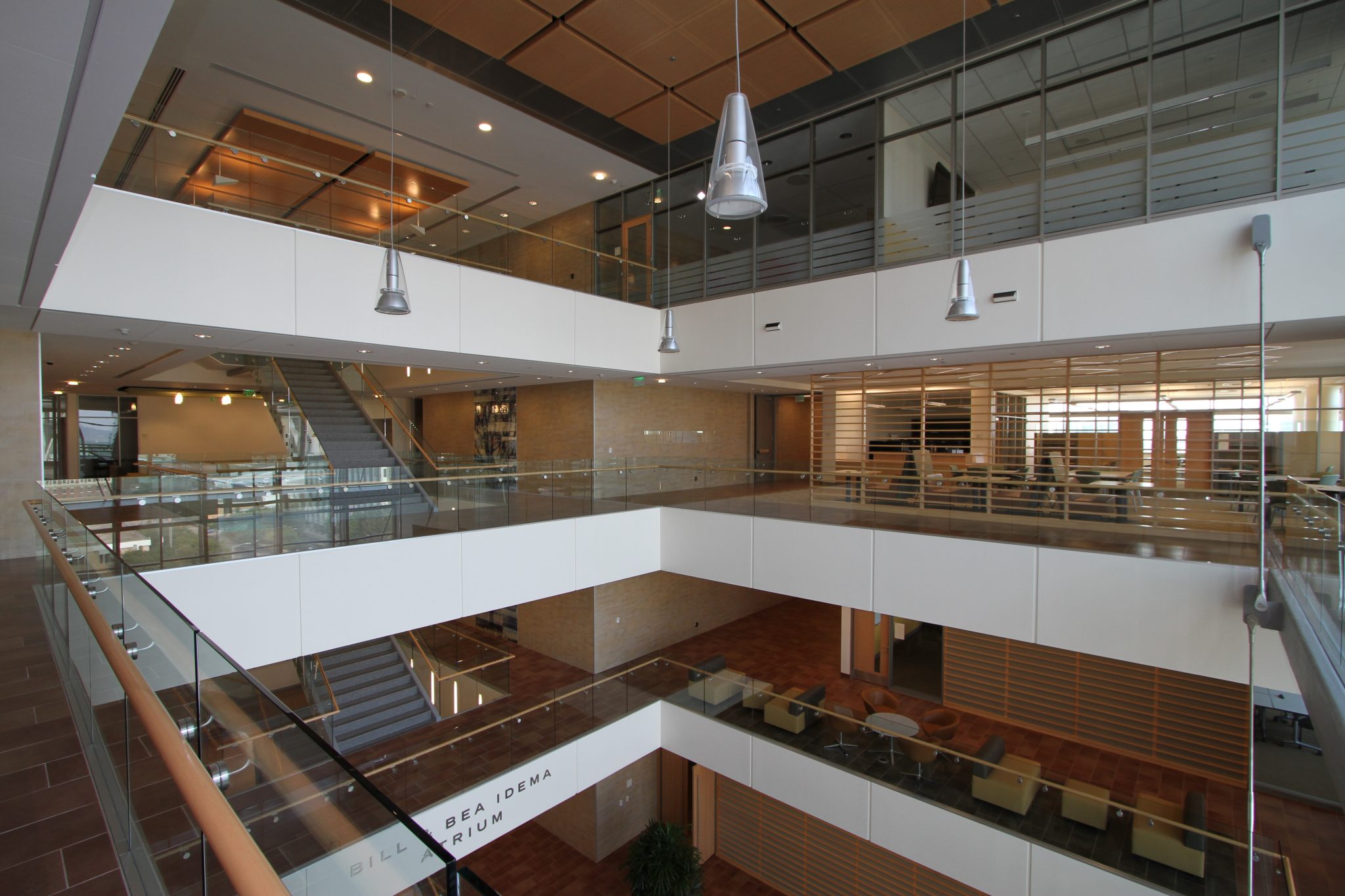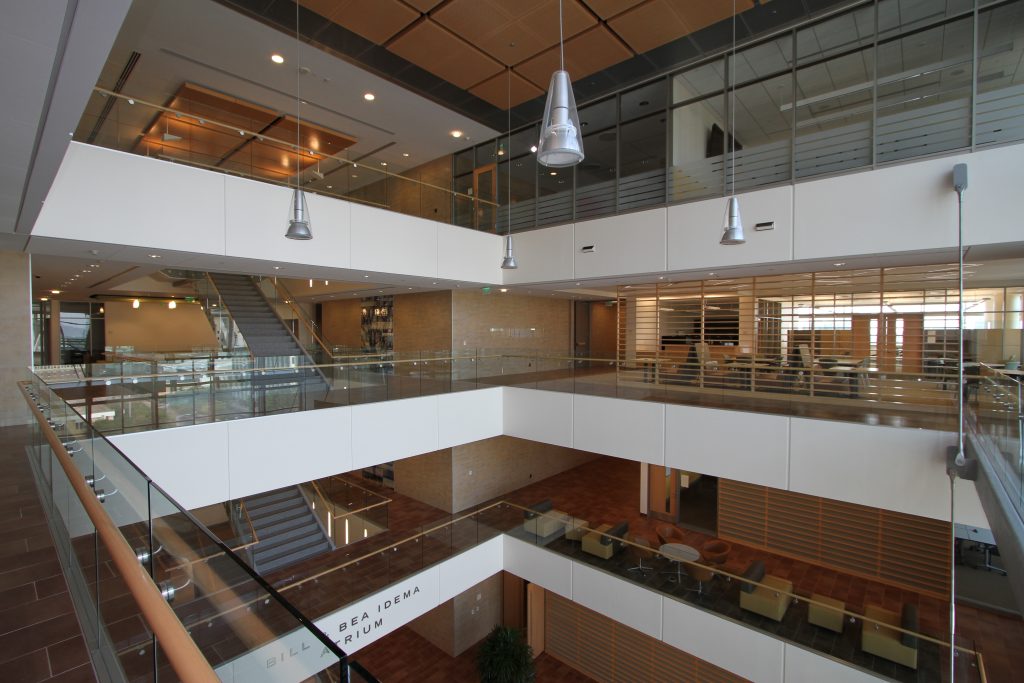 Verify the backgrounds and reputations of your shortlisted vendors
After you've found a solid grasp on which commercial painters you should engage, remember to take the additional steps to externally verify their claims. Start by requesting any professional certifications the contractor holds to confirm the supplier is competent and legally permitted to work in your area.

Another productive approach for determining whether a contractor can actually follow through on their proposal and stay within budget is to review testimonials and reach out to your vendor-supplied referrals. Ask all prospective suppliers for professional references and follow up with them personally.

References and case studies like these will be able to tell you how well the paintwork held up over time in addition to indicating whether or not the job was delivered by the deadline and under budget.

Inquire with the provider-supplied referrals whether or not the job required additional maintenance after completion. This will tell you how well the supplier handled faulty craftsmanship, if any. Lastly, check online for any negative reviews before making a final decision. 
Request a comprehensive estimate and have the contractor sign it
The more detailed quote you receive from the commercial painting vendor, the more confident you can be that the potential contractor understands the scope of work and that the provider will complete at the agreed-upon fees.

Ensure that any estimates you receive include the specifics, like how much prep and finishing time is involved, the precise amount of surfaces the arrangement covers, and how the contractor aims to address any faulty work should the results be less than satisfactory after the project is complete.

If you find the proposed terms of service agreeable, draw up a contract outlining the specifics of your quote and request a mutual signing. If the provider is worth its reputation, the company should have no trouble standing by its original written quote.

Along these same lines, a signed agreement will give you peace of mind in knowing you'll have a legally binding contract in the unlikely event that something goes awry.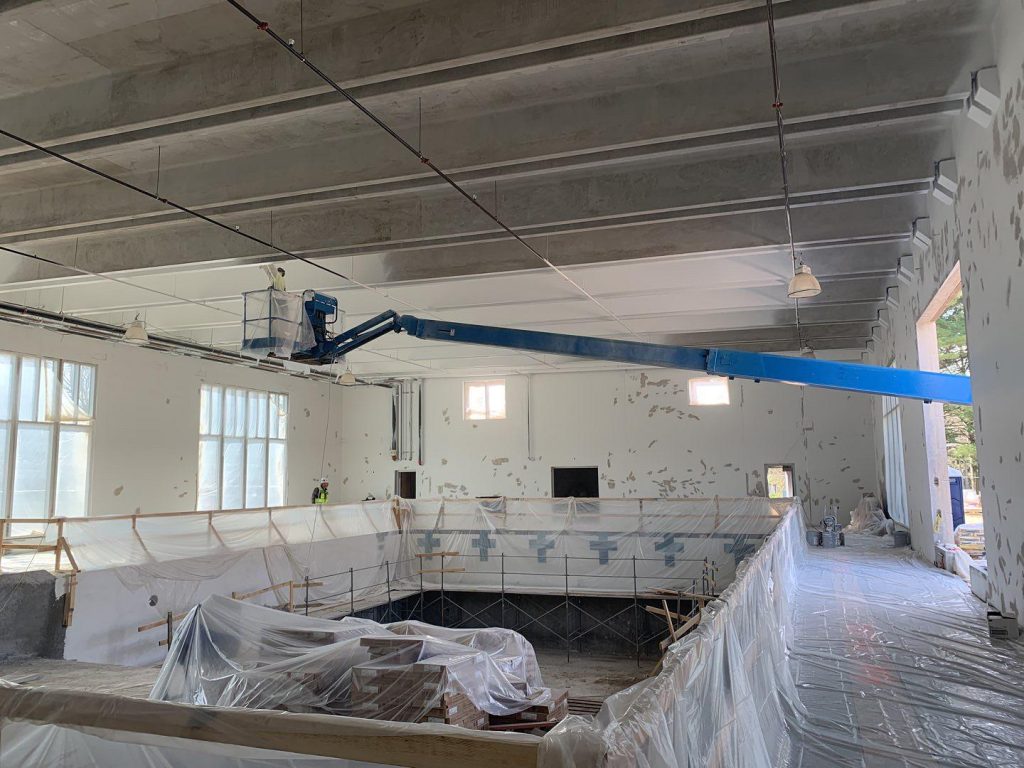 Review warranties, insurance, and bonding
While painting your commercial property might seem routine, the job isn't without several significant risks, and protecting your assets is vital. You should always, therefore, perform due diligence to ensure the contractor has taken the appropriate steps to safeguard you from all potential liabilities before agreeing to terms.

Start by verifying the contractor's bonding status. Should the contractor go bankrupt or find itself unable to complete the job for any reason, you are assured that you won't lose any funds deposited upfront when the provider is bonded. The bond will also protect you from other common issues like paint failing shortly after the project finalizes.
Looking for premier commercial painting services in Western Michigan?
H&H Painting Co. has served the Grand Rapids and Kalamazoo area continuously for over 90 years. Our extensive background and experience painting commercial buildings in Western Michigan ensure that we can meet the complex third-party scheduling and coordination demands necessary to make your next commercial painting project a success.

For more on how H&H Painting Co. can keep your production downtime to a minimum through careful substrate preparation and strategic workarounds, reach out online to discuss your upcoming project or call us now at 269.342.2465.