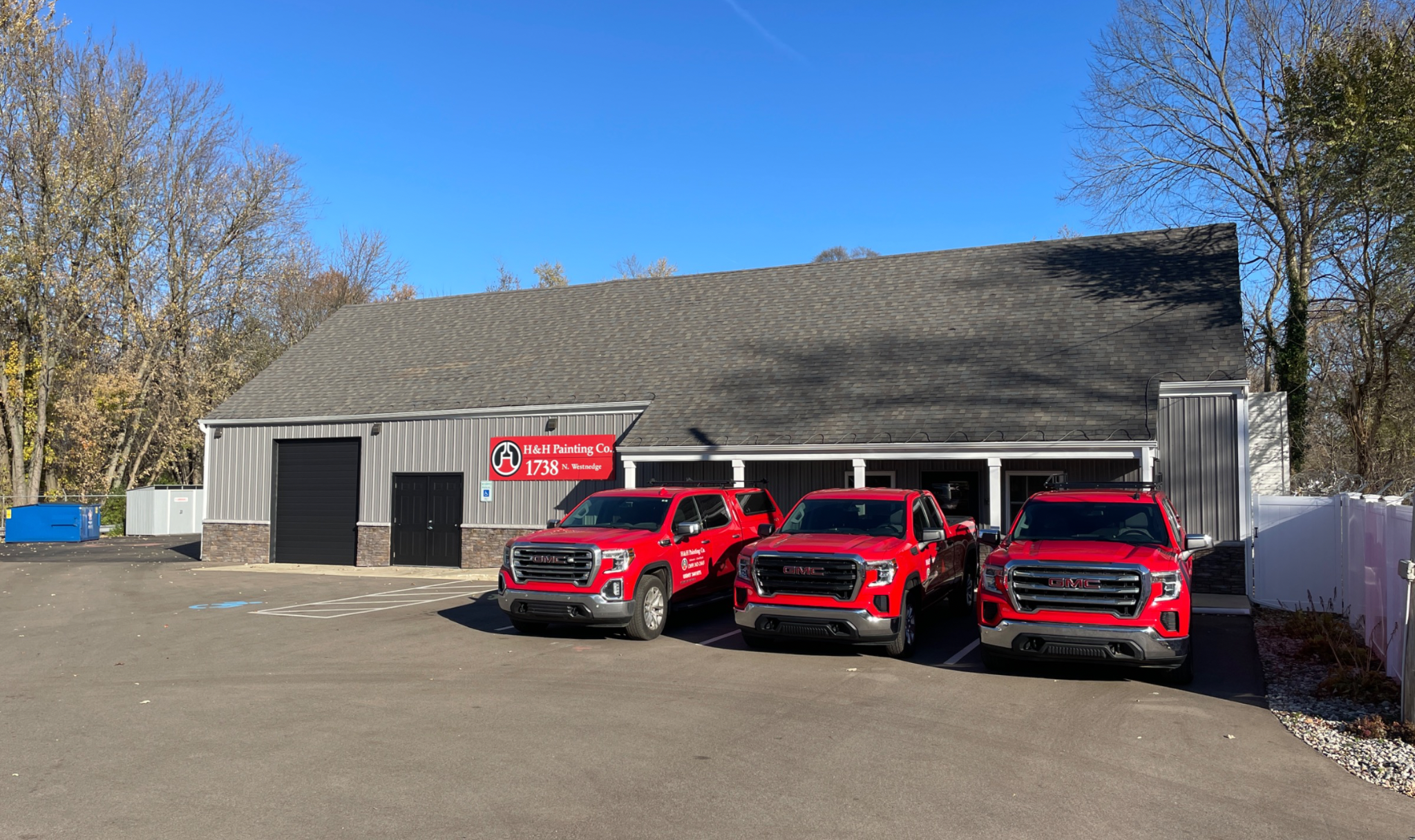 H&H Painting Co. is the leading commercial & industrial coating contractor in the Kalamazoo and Grand Rapids areas. H&H Painting has provided quality commercial and industrial painting services to the Kalamazoo and Grand Rapids areas since 1932. Over the years our services have expanded to resinous floor coatings, media/vapor blasting, concrete polishing, and much more. H&H Painting Co's well-trained full-time workforce and skilled management team have the ability to handle all of your project needs. 
Quality service from H&H Painting Co. extends beyond installation with our facility maintenance services. We provide painting and related services to facility owners and managers to maintain the appearance of the facility and preserve the structure and equipment. 
Commercial Painting
As a premier commercial painting contractor serving
the Kalamazoo and Grand Rapids areas
for more than 80 years, our painting services vary from small to complicated.
Water Blasting
H&H Painting Co also utilizes high-pressure water cleaning using 3,000 psi of water pressure or more. Hot water and sand-assisted pressure washing are also available.
Wallcoverings
Our expertise extends far beyond paint. The experts at H&H Painting Co are your source for unique wall coverings such as wallpaper, wood, or acoustical coverings.
Floor Coatings
Our in-house floor coating experts can guide you through selecting floor products including epoxy, decorative, and even diamond grinding.
Media & Vapor Blasting
Media blasting is one of H&H Painting Co's methods of preparation and is often used on steel to remove rust and existing coatings.
Specialty Services
Our services have grown over the years to include specialized skills such as LEED-based design consulting, sand blasting, and more.
Facility Maintenance
H&H Painting Co cares for your facility even after the paint dries. As a trusted partner in managing your facility, we maintain walls, floors, and more.
High-Performance Coatings
Coating systems applied by H&H Painting Co are designed to meet specific performance criteria.
Floor Prep
H&H Painting Co has the equipment necessary for all your floor prep needs. Including diamond grinding shot pasting, crack filling, and more.
Grand Rapids Home for Veterans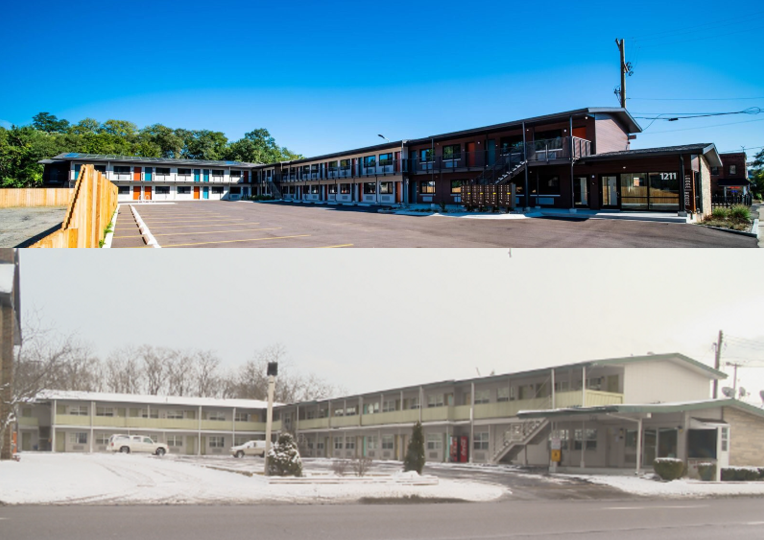 H&H Receives APC Top Job Award H&H Painting Co., a business in Kalamazoo, Michigan for over 90 years, recently played a crucial