Top Benefits of Resinous Flooring Systems
Resinous flooring systems have long been a popular choice among industrial and commercial building owners who need both attractive and durable floors. Resinous floors can preserve and protect the integrity of your existing floors, making it one of the longest-lasting options around.
However, if you haven't installed resinous floors in your building before, the nuances of different resinous floor coatings can be confusing. Understanding how flooring systems work can help you choose and customize the best floor for your building's needs.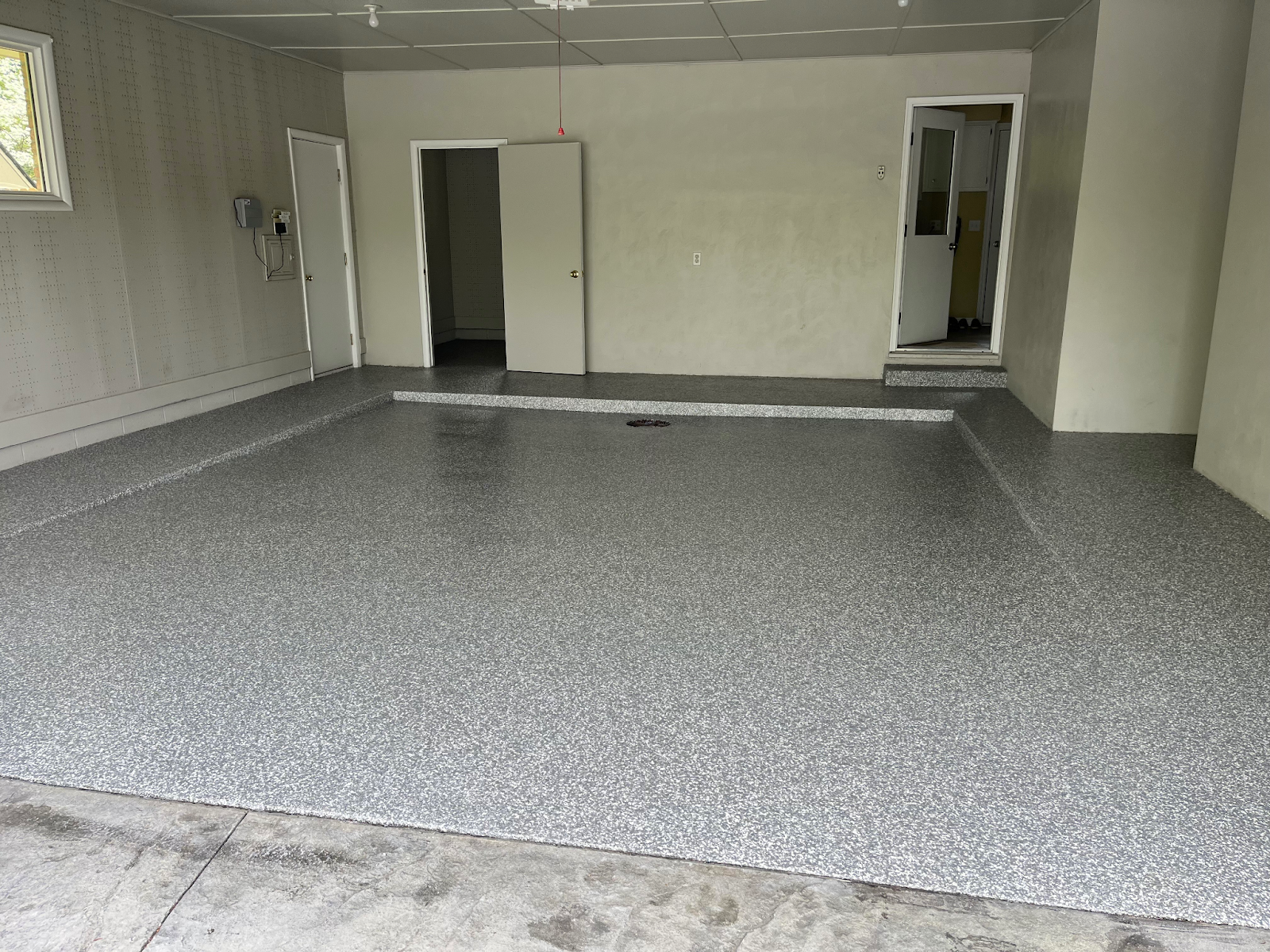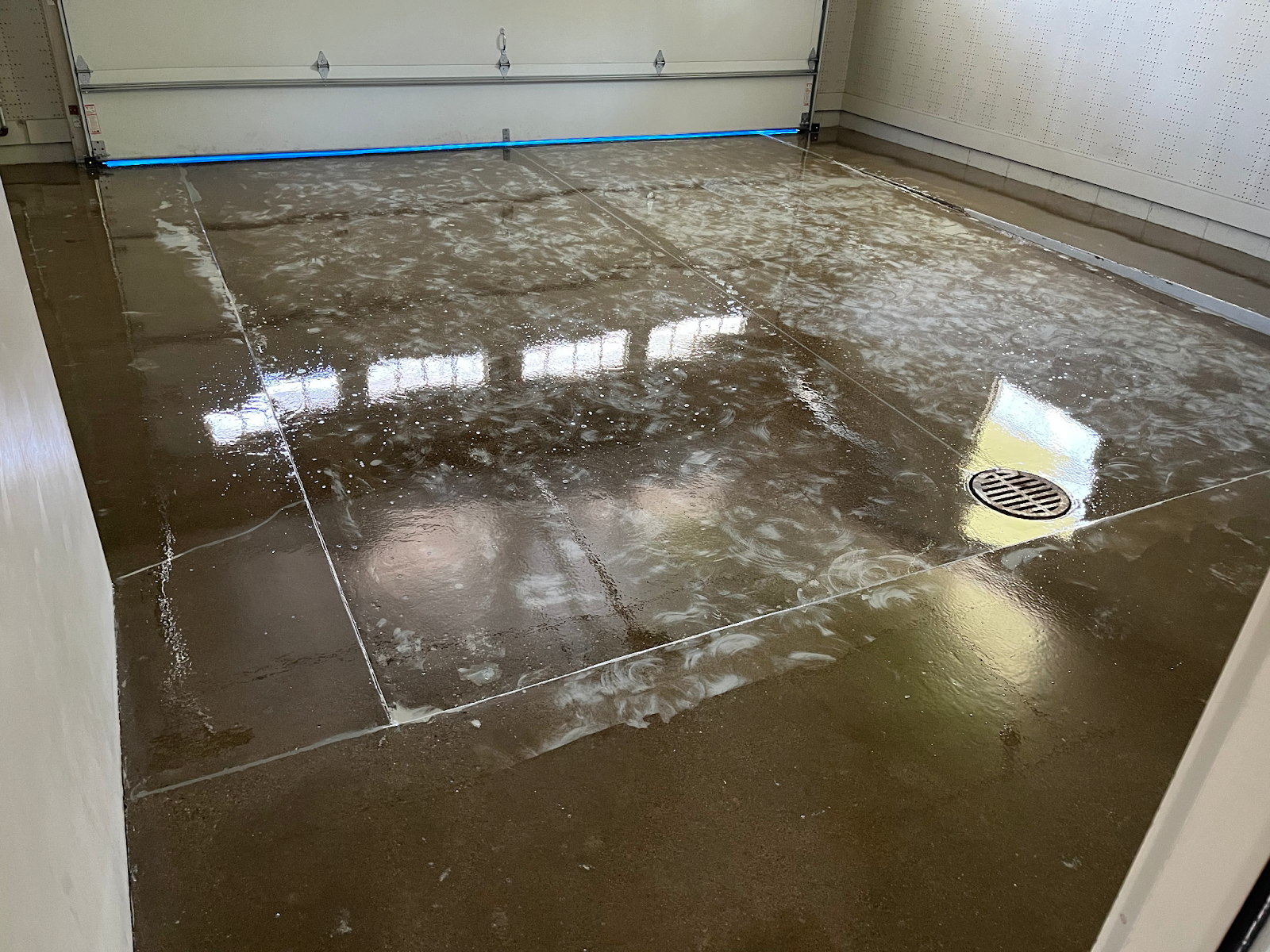 How Resinous Flooring Systems Work
Resinous flooring is a system made of coatings (or layers) that typically consist of a two-component product that is mixed to create a timed chemical reaction resulting in a durable product. 
While "epoxy" flooring is the most common product used, there are many different types of resinous coatings such as urethanes, urethane cements, polyaspartics, polyureas, MMA's, vinyl esters, and novolacs. Each coating type has its own specific purposes and benefits that can serve your commercial or industrial space. 
Learn more about what epoxy flooring is. 
When deciding which products to use, you should consult with a professional resinous floor coating specialist like H&H Painting Co. to determine the specific needs of your building. A professional can recommend the right resinous flooring system to use.
The Benefits of Resinous Flooring Systems
While resinous floors are known for their durability, there are several other characteristics that make these types of floors an important investment for your building.
1. Durability and Wear-Resistance
Resinous floor coatings create a chemical and mechanical bond that is applied seamlessly to your existing or new floor types, usually concrete in a commercial or industry space. Unlike concrete, a resinous floor coating provides a non-porous surface, which better protects your floor from heavy wear and tear, whether from continuous foot traffic or heavy equipment like vehicles and forklifts. It is also resistant to abrasions, meaning that it can withstand heavy equipment and force unlike other floor coating options.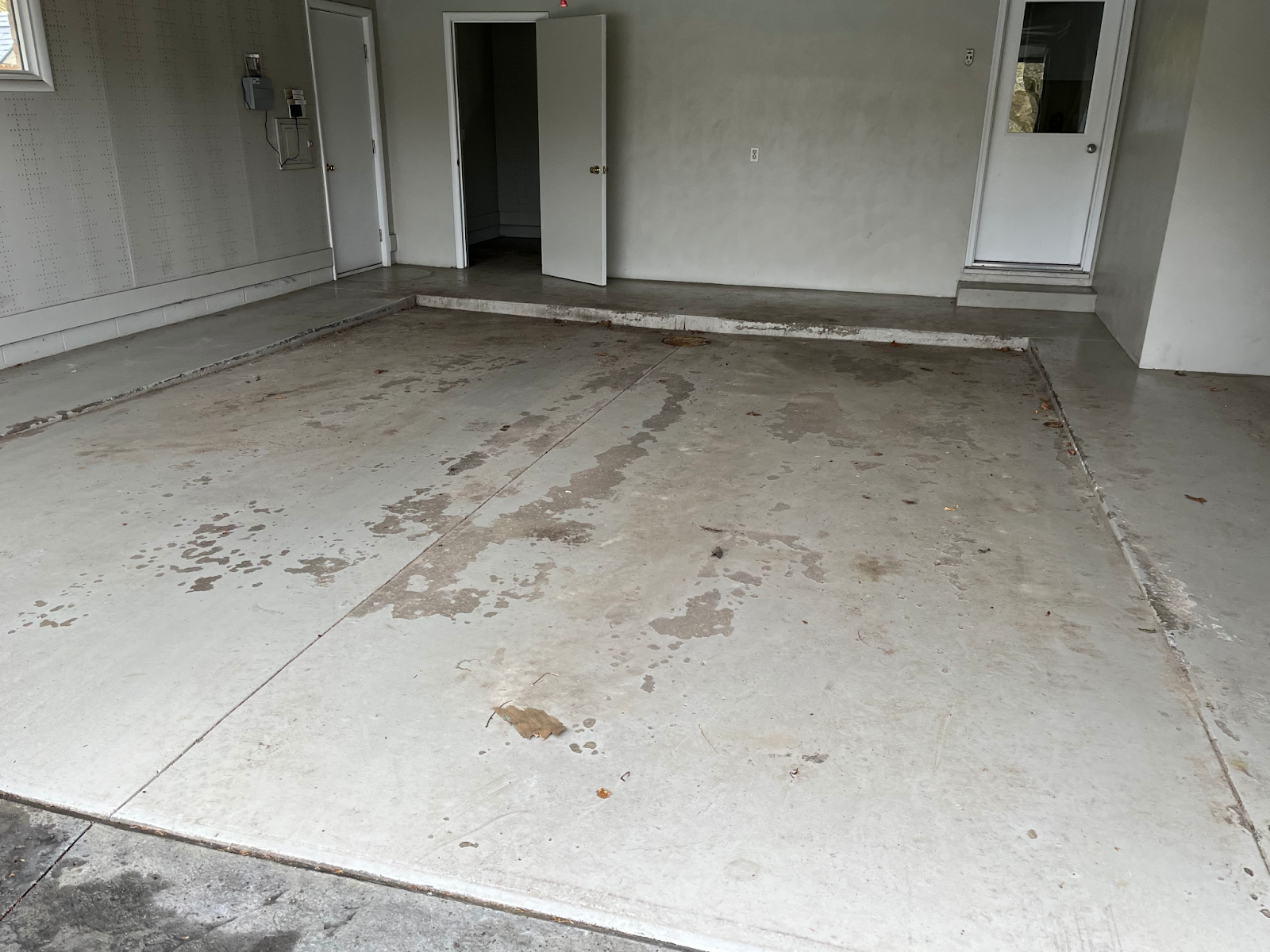 2. Easy-to-Clean and Anti-Microbial Surface
Flooring that displays open cracks, pores, and crevices can stain easily and attract bacteria. But resinous flooring creates a tightly sealed and smooth surface over your flooring. This feature makes resinous floors easy to clean and safe from bacteria. 
Routine dusting, mopping, and vacuuming will be enough to keep your floors dirt-free and maintain their intended finish.
A non-porous surface provided by different resinous coatings is also better suited to protect your floor against harsher substances like chemicals. The right resinous coating system offers chemical resistance that typically protects the substrate.
4. Create a Safer Workplace with Anti-Slip Floors
In commercial and industrial spaces, it's common for floors to become slippery or dangerous for any number of reasons from rainwater, snow, and ice to grease and oil. Adding an anti-slip coating can protect your employees and customers from unnecessary injuries and hazards.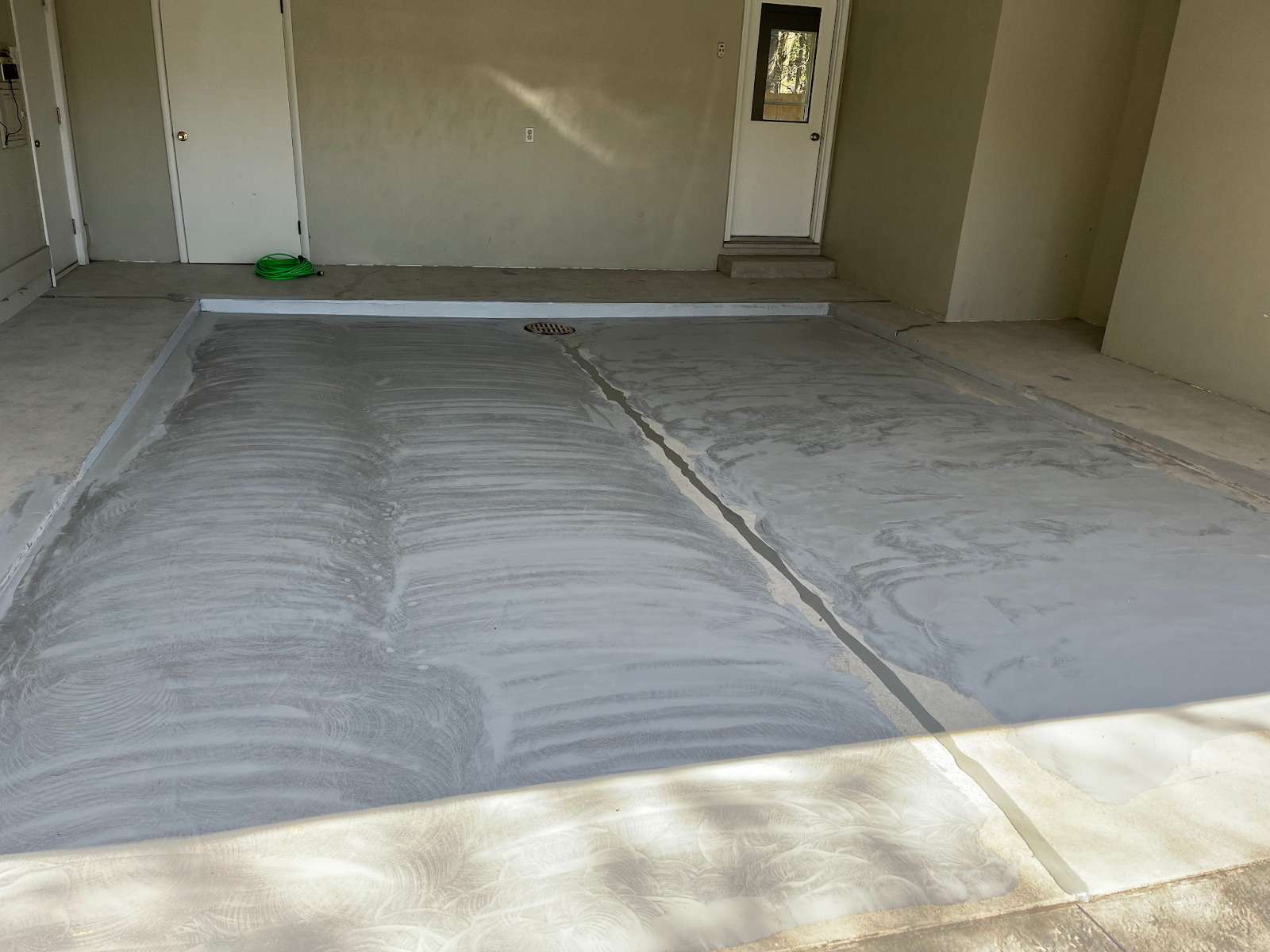 5. Customizable Look & Finish
In addition to many of its practical uses, resinous flooring is also easy to customize or decorate according to your business's needs. With the right additives, you can create an attractive floor with a wide range of textures, designs, and colors. Some of the more popular examples are decorative quartz and vinyl color chips. 
With resinous flooring systems, you don't have to choose between visual appeal and performance. See some of H&H's past decorative floor coating projects.
6. Flexibility and Versatility
Overall, there are numerous ways to use resinous floor coatings to create a flooring system that can satisfy the unique needs of your business. 
For example, automotive, aerospace, and pharmaceutical processing sectors can achieve anti-static compliant flooring that safely transfers static charges between objects and persons to defined grounding points.
Partner with H&H Painting Co. for Your Next Industrial Flooring Project
With any number of ways to customize your resinous floor, it's best to consult with professional flooring specialists to understand your options. When working with a partner like H&H Painting Co., you can consult with our team about the specifics of your commercial and industrial space to ensure you pick the best resinous flooring system for your needs. 
To get started with us, arrange for a no-obligation consultation by filling out the free online quote form or you can give us a call at 269-342-2465.